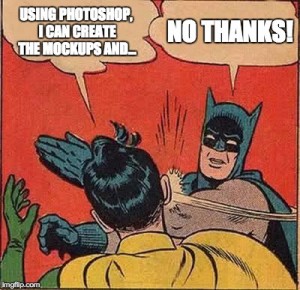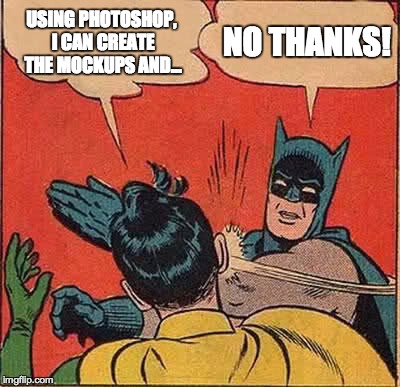 We're looking for a very specific kind of UX designer to join our dynamic team in Singapore. A special role entails special requirements. So here we go!
Have you worked on designing a responsive/adaptive web app?
Do you believe in "form follows function"?
Are you annoyingly picky about typography?
Did you know that Foundation is something other than a science fiction series written by Isaac Asimov?
Does designing UI for different types of interactions (clicks, taps & swipes) excite you?
If your answer was "Yes" to at least three of these questions, then get in touch with us.
And let us make it clear. The design job at Teamie is not going to be easy.
You'll be thrown into designing interactive mockups for every single new feature that Teamie builds. (We do not believe in static Photoshop mockups. Mockups must be interactive.)
You'll spearhead the redesign the UX for some of our existing features
You'll dabble in designing the UX for our native iOS and Android apps
You'll be working closely with the mobile and web development teams in an agile process. We ship an update every month and your task would be to shape the design of every single update that goes out.
You'll be in constant touch with our clients, conducting beta tests, collecting feedback, tweaking the design to address them. Iteration it is!
We use Drupal for the backend and AngularJS for the front-end. If you're an AngularJS pro you'll get to use it more in creating mockups. If not, we'll push you to use it! 🙂
So if you're game then let us know! We'll give you a design challenge. And if you bowl us over with your solution, you may hop aboard!