Technology now has been at its forefront, more than ever, whether in the field of communication or in the field of collaborative e-learning. With such high technological advancements, comes the fear of intricate yet menacing threats of data breaches. In order to protect and secure user information, the security structure needs to evolve as well. Site-wide tactics should be incorporated to ensure safety of data and user information on sites, and that is the theme of this blogpost.
We at Teamie, always pride ourselves in putting our customer needs first, and with customer needs comes the responsibility of providing a well-equipped infrastructure to keep their data secure. In an effort to continue being in sync with this ideology, we have introduced Two-Factor Authentication (2FA) in Teamie to add an extra layer of protection to our login process.
Although, this makes the login process a tad-bit complex, but at the same time, mitigates any security risks and opportunities for data breaches that most organisations are simply unprotected against. A secure login goes a long way in eliminating any threats that may compromise user data and information.
First level of authentication
Once a Teamie site is set up with 2FA, the login will become a two-level authentication process. The first level of authentication will be the customary username and password: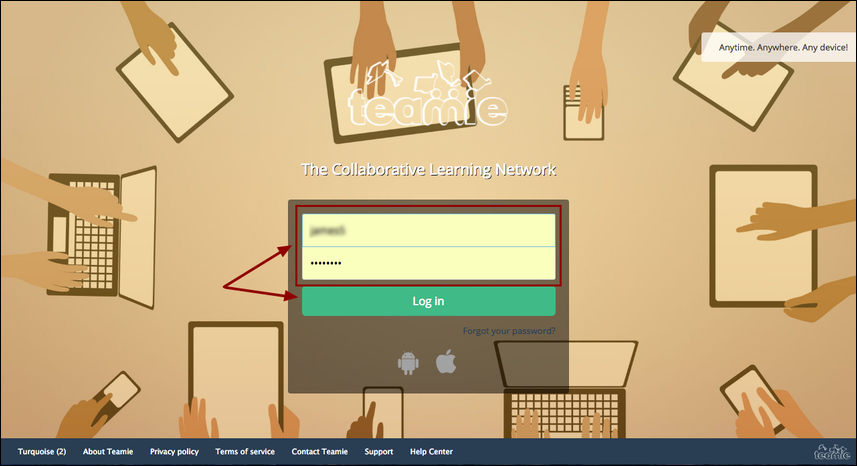 Second level of authentication
The second level of authentication will be done through a One Time Password (OTP) sent through SMS to the user's registered phone number: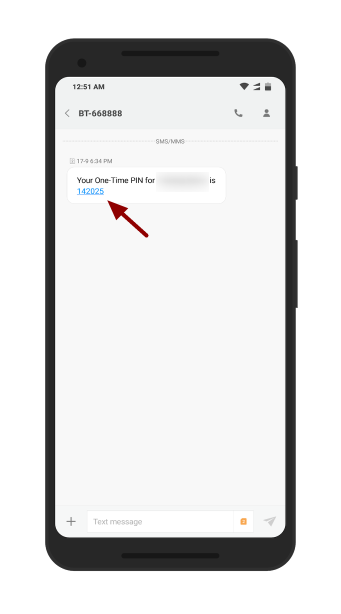 Once the OTP is verified, you will enter into the world of collaborative learning in a more secure manner than ever before! 🙂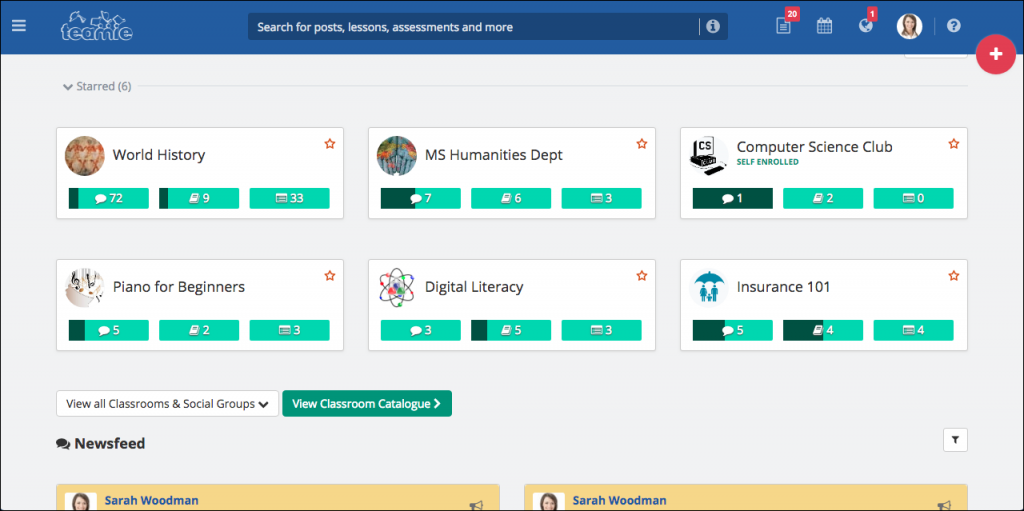 If you are interested in the nitty-gritty of how 2FA works on Teamie, click here. In case you wish to get the 2FA setup on your Teamie site, kindly contact your Teamie account manager. Also, do let us know what you think about this endeavour of ours. Write to us at support@theteamie.com or give us a shout out on Twitter!